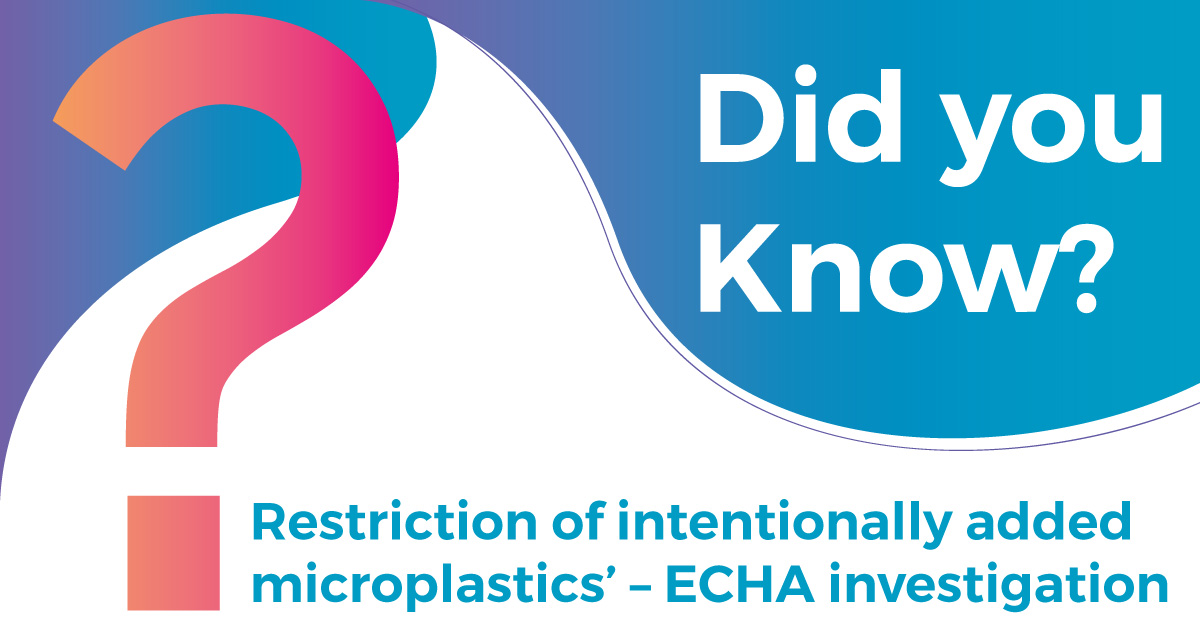 European Commission requested ECHA (European Chemical Agency) to assess a scientific evidence for taking regulatory action at European level on microplastics intentionally added to products of any kind. In January 2019 ECHA carried out a dossier proposing a wide ranging restriction and estimated to prevent the release of 400000 tonnes of microplastics over the 20-year period following its introduction.
Some EU Member States have already proposed national bans on intentional uses of microplastics; principally in 'Rinse-off' cosmetic products, where the microplastics are called 'microbeads' and used as abrasive and polishing agents.
Going into details:
USA

: The sales of rinse-off cosmetics containing microbeads has been banned from

July 2018

Canada

: As of

July 1, 2018,

the sale of toiletries that contain plastic microbeads has been prohibited

EU

: Commission has already planned a ban on intentionally added micro-plastics in cosmetics, personal care products, detergents and cleaning products by

2020

South Korea

: Ban of microplastics from rinse-off cosmetic products is in place starting from

July 2017
Just for naming few…But what about the leave-on products?